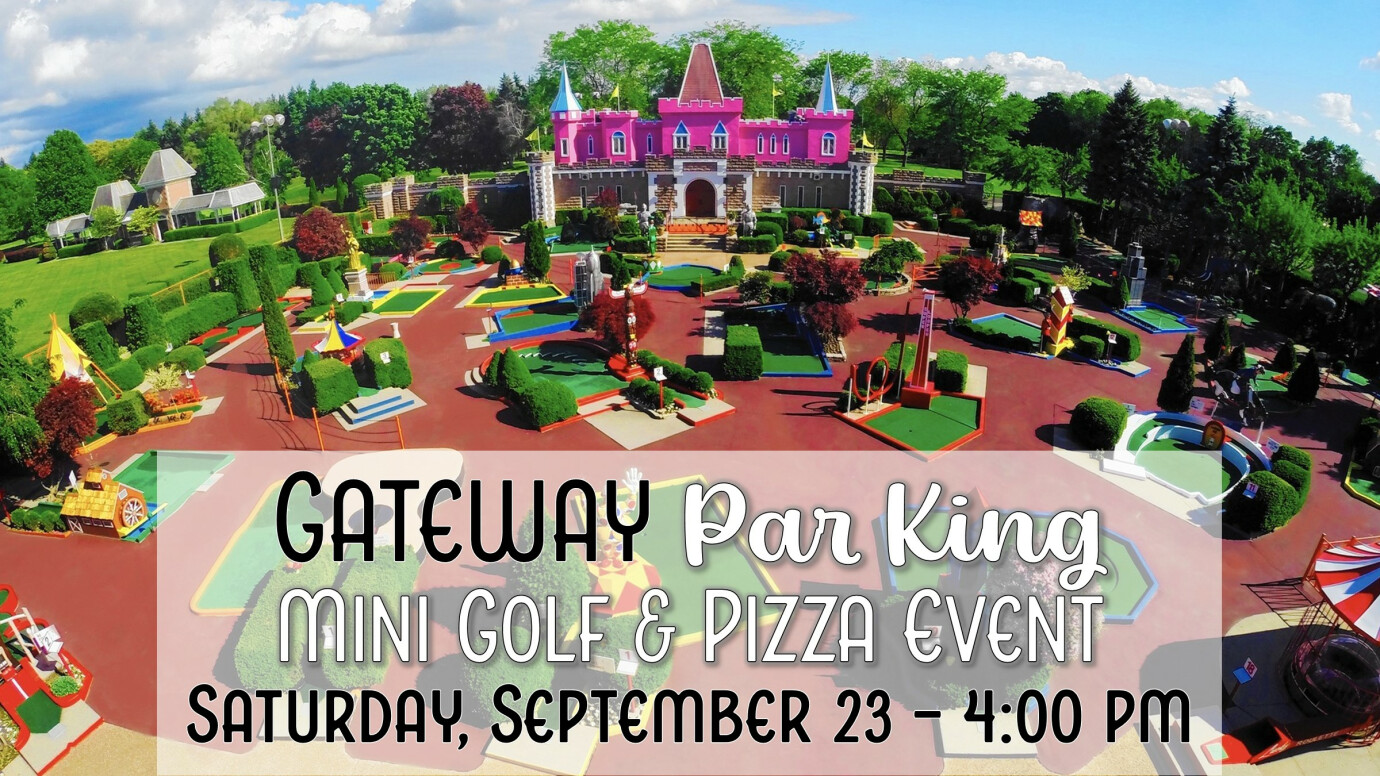 September 23, 2023 4:00 pm
September 23, 2023
Cost: $15.00
Contact:
Ryan Johnson
| Email
Gateway - CrossLife's high school youth group - will be heading to play mini golf at Par King in Lincolnshire on Saturday, September 23, at 4:00 pm. Cost is $10 CASH for mini golf per person.

The group will meet at Par King. Anyone who needs a ride will need to indicate that in the signup.

They will then return to CrossLife for pizza and a time to hang out together. Cost is $5 toward the pizza and drinks.

Total cost is $15 but $10 CASH is needed for mini golf.