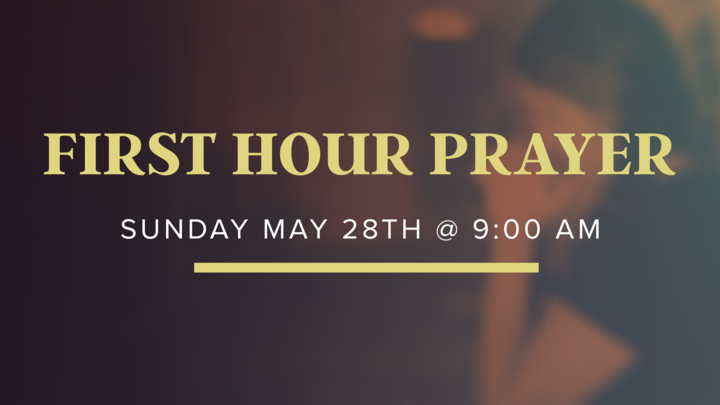 May 28, 2023 9:00 am
May 28, 2023
Contact:
Join us for a time of corporate prayer. Come together to pray as the bible teaches us to do.

Acts 2:42 They devoted themselves to the apostles' teaching and to fellowship, to the breaking of bread and to prayer.

Matthew 18:20 For where two or three gather in my name, there am I with them.

Ephesians 3:12 In him and through faith in him we may approach God with freedom and confidence.