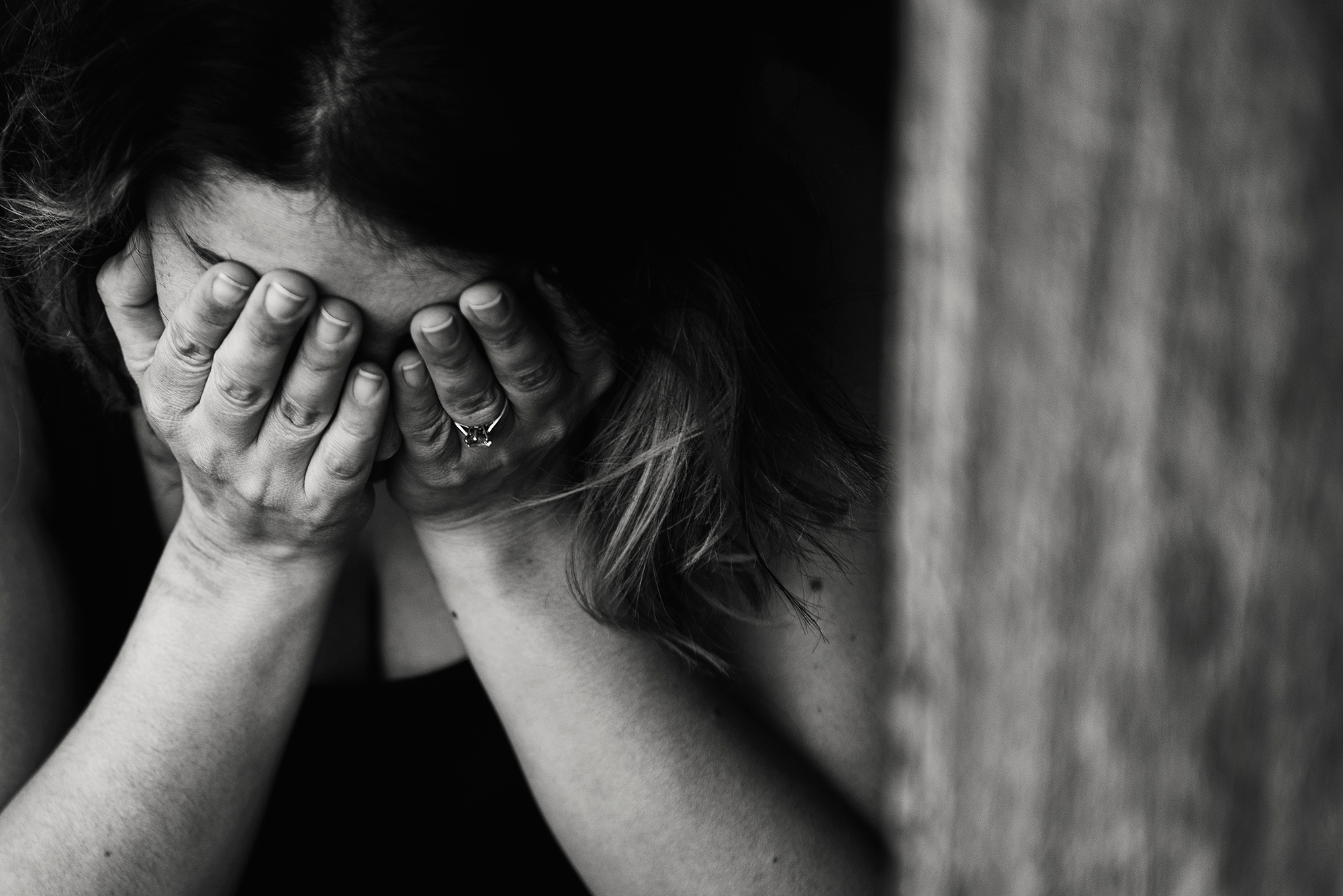 Life is hard. I'm constantly reminded of this as I talk with, counsel with, and pray with people in our church family. The hardships we collectively face are overwhelming. But there are at least six promises in Romans 8:18-39 that can help us survive in the midst of hardship. Our LIFE group read through this passage together a couple nights ago, and it reminded me again how God's promises can help us navigate the trials and difficulties that life in a fallen world throws in our path. Here are the six promises.
Our present sufferings are not worth comparing with our future glory (verse 18) – Whatever emotional or physical pain you're facing right now does not compare with the glory you'll experience when your body is raised to life in the new heaven and new earth. That doesn't make our present pain go away, but it gives a perspective that helps us endure our present misery.
The gift of God's Spirit is proof, even in the worst times, that we will experience bodily resurrection (23) – Do you want proof that there will be a future resurrection? It's the presence of God's Spirit in your life right now. The gift of the Spirit is "first fruits," like the first strawberries that signal more are coming.
The Spirit is praying for us when we don't know how to pray about our trials (26) – So often, I don't know how to pray about a trial. But God's Spirit does! And he's praying with passion and intensity.
God works in all things for the good of those who love him (28) – This does not mean that bad things are good. Bad things are bad things. But God is at work in ALL things—my wise decisions and my sinful choices, my disappointments and my victories, my suffering and my comfort, my sickness and my health.
The only one who could successfully oppose us is on our side (31-34) – When it comes to our eternal destiny, God is the only one who can bring a charge that can stick. He's the judge. But we have been justified—declared righteous—through our faith in Jesus, the one who died for us.
Nothing—absolutely nothing—can ever separate us from God's love in Christ (35-39) – We will prevail over every threat to our hope because no obstacle can overcome God's love for us!
This Sunday, September 25, we will have an all-church outdoor worship service at 10:00 a.m. As in previous years, we will meet in our parking lot. Please bring a lawn chair so that you have a place to sit! I plan to preach a brief message on Matthew 13:44 on "The Value of God's Kingdom" and then share with you the vision we believe God's Spirit is leading us to pursue. As I preach, Pastor Roberto will translate it into Spanish for the members of our Hispanic congregation.
Also, this Sunday will be Pastor Brad's last Sunday with us until the Christmas season. As we've previously announced, he is taking a sabbatical that begins on Monday, September 26 and runs through Sunday, December 4. I'm grateful our church allows ministry staff members to take a sabbatical after every 5 years of service. As you know, I've used it twice. Our sabbatical policy (that was here before I came to CrossLife) says: "The goal of this sabbatical policy is to provide an opportunity for those who have given consistently of their teaching and lives to refill their own hearts and resources in order that they might continue in effective service to the Lord in this congregation." This sabbatical is not a vacation. It's a time for learning, reading, prayer, rest, and visiting other churches or ministries. Brad has put together a great plan, and he and I will meet together four times during the sabbatical. Please pray God will use it to prepare him for his next season of ministry here at CrossLife.
Finally, on the family front, two of my grandkids in kindergarten face unique challenges when they eat lunch at school. When Madden got home from Adler Park School the other day, his dad asked him if he ate all his lunch. Madden replied: "No, I was talking. I try to eat all my lunch, but people just keep saying 'Madden, Madden' so I hafta talk." Meanwhile, my granddaughter, Halle, has her own concerns when she eats lunch across town at Copeland Grade School. She told her parents she sits by herself so other kids don't get germs on her food. She says other kids spit when they talk. I didn't realize all the difficulties kindergarteners run into at lunch! Thanks as always for reading. I'll see you on Sunday!