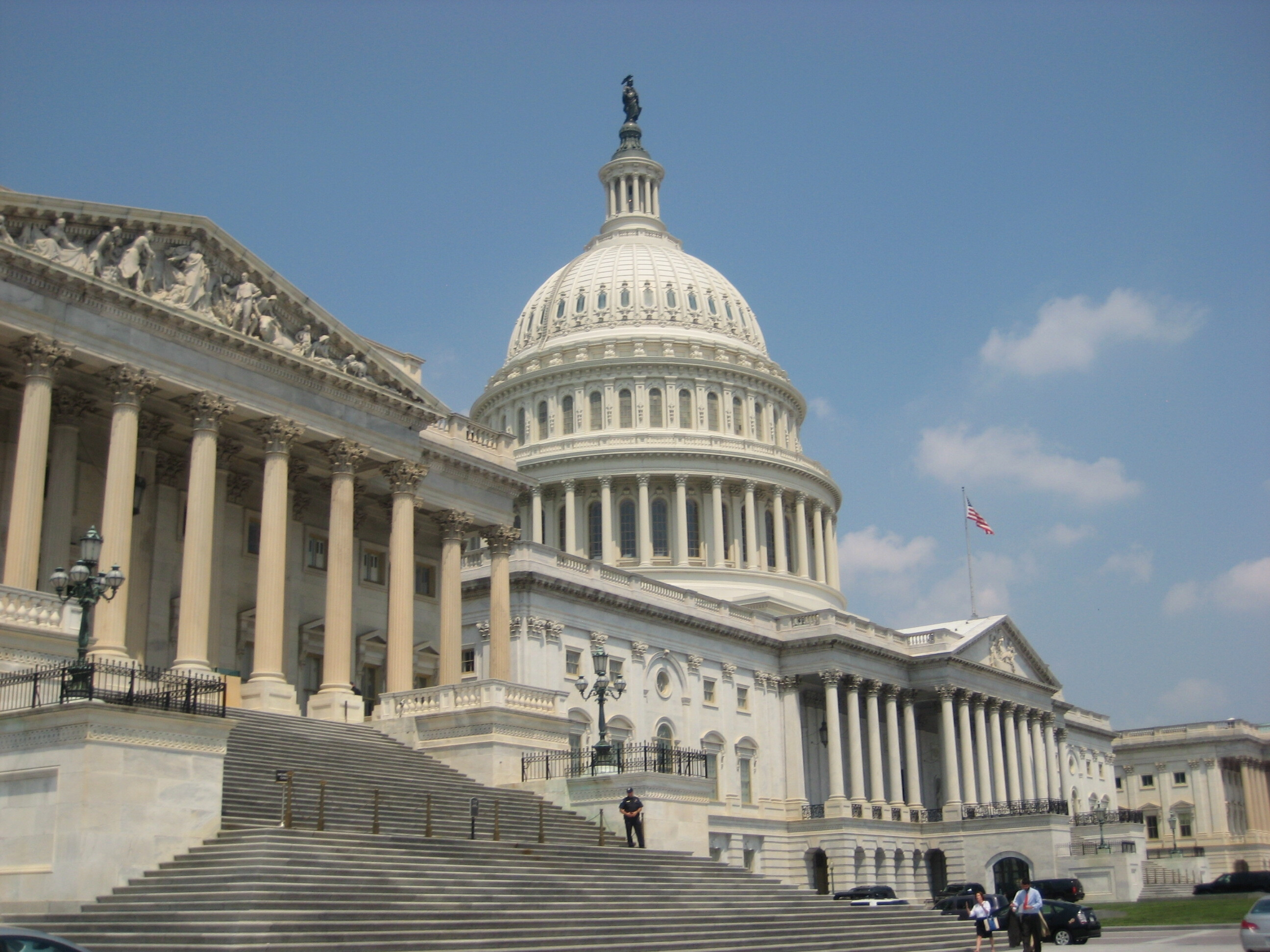 The Christian faith is political. It has to do with rulership and who has the right to order our lives. Politics, in the historical sense of the word, is about the ordering of society, enacting justice, and the arranging of common goods. Patrick Schreiner makes this claim in his book, Political Gospel: Public Witness in a Politically Crazy World. Thus, the gospel of Jesus Christ is a political announcement. It is a claim that Jesus is king and that he is the supreme ruler (see Colossians 1:15-20).
One of our main challenges is how to relate to human governments when our supreme loyalty is to King Jesus. Schreiner explains the way forward is to practice both subversion and submission. That is, we offer a radically subversive political message ("Jesus is Lord!") while being submissive to earthly ruling authorities (Romans 13:1-7). In fact, we practice subversion by submission. We submit to human governing authorities as an act of allegiance to King Jesus.
But what does subversion look like when our human governments are corrupt or when they extend their authority beyond their God-given role? Schreiner writes: "There is a place for disobedience or protest when the government overextends its authority." God has tasked the human government with promoting justice, order, virtue, and peace. However, it cannot "tell us who to baptize, how to conduct our worship, or what our doctrinal statements should say." If we face a situation where we must choose whether to obey God or human beings, we must choose to obey God (Acts 4:18-20, 5:29).
Here we must be as "shrewd as serpents and as innocent as doves"—to quote Jesus (Matthew 10:16). Those on the far right (using our nation's political categories) need to hear that storming the Capitol or refusing to wear masks during a pandemic is not the way of Jesus. Those on the far left need to hear that destroying property and setting things on fire is not the way of Jesus. As Schreiner says, "there's nothing Christian about sinning against the government in our attempts to subvert it."
We also need wisdom to acknowledge the complexity of certain situations we face as a church in a broken world. During the pandemic, local authorities said public gatherings had to stop for a time because of the danger to public health. Some followers of Jesus argued this was an over-reach on the part of the government since churches have an obligation to meet (see Hebrews 10:25). Schreiner argues there is an "overlap in authority" in a situation like this. "Churches have an obligation to meet, but the government also has an obligation to protect life." I believed then and now we needed to follow these government mandates out of concern for human life. However, I also watched carefully to see if any governing authorities would manipulate the situation to unlawfully restrict churches from meeting. They did not. In fact, our state government even relaxed standards for churches more than for any other group.
For the most part, peaceful and law-based reform is our best strategy. We must ensure all other options have been exhausted before we conclude we must disobey a human law in order to obey Christ. Schreiner says: "Christians can't rebel every time an unjust law is passed."
I have been attending the annual meeting of the Evangelical Theological Society (ETS) in Denver, Colorado the past two days. This is a gathering of Christian Bible scholars and theologians to listen to papers on various biblical passages and topics. I've enjoyed spending time with Pastor Brad and listening to a paper by Dr. Lance Higginbotham, one of our CrossLife members. The President of ETS this year is another CrossLife member—Dr. Don Carson. Last night, he delivered a presidential address. Two of my brothers and my son, Luke, are attending the ETS conference as well. I will return home tomorrow.
This Sunday, November 20, I plan to preach Genesis 22:1-19. The title of my sermon is: "Worship and the Testing of our Faith." Then at 6:00 pm, we will hold our Thanksgiving Service. Per our tradition, we will take a Thanksgiving offering. This year the proceeds will go to EFCA's Hurricane Ian Response.
Finally, on the family front, we spent time last Saturday with our granddaughter Taryn (5) in Peoria. She was eager to show me her aromatic markers. The red one smelled like strawberry, the yellow one like banana, the orange one like orange, etc. She pulled off the cap on each one and put the tip near my nose—actually on my nose. So, if my nose looked red or blue or yellow last Sunday, it's because I couldn't get it all cleaned off! Thanks for reading. I'll see you on Sunday!