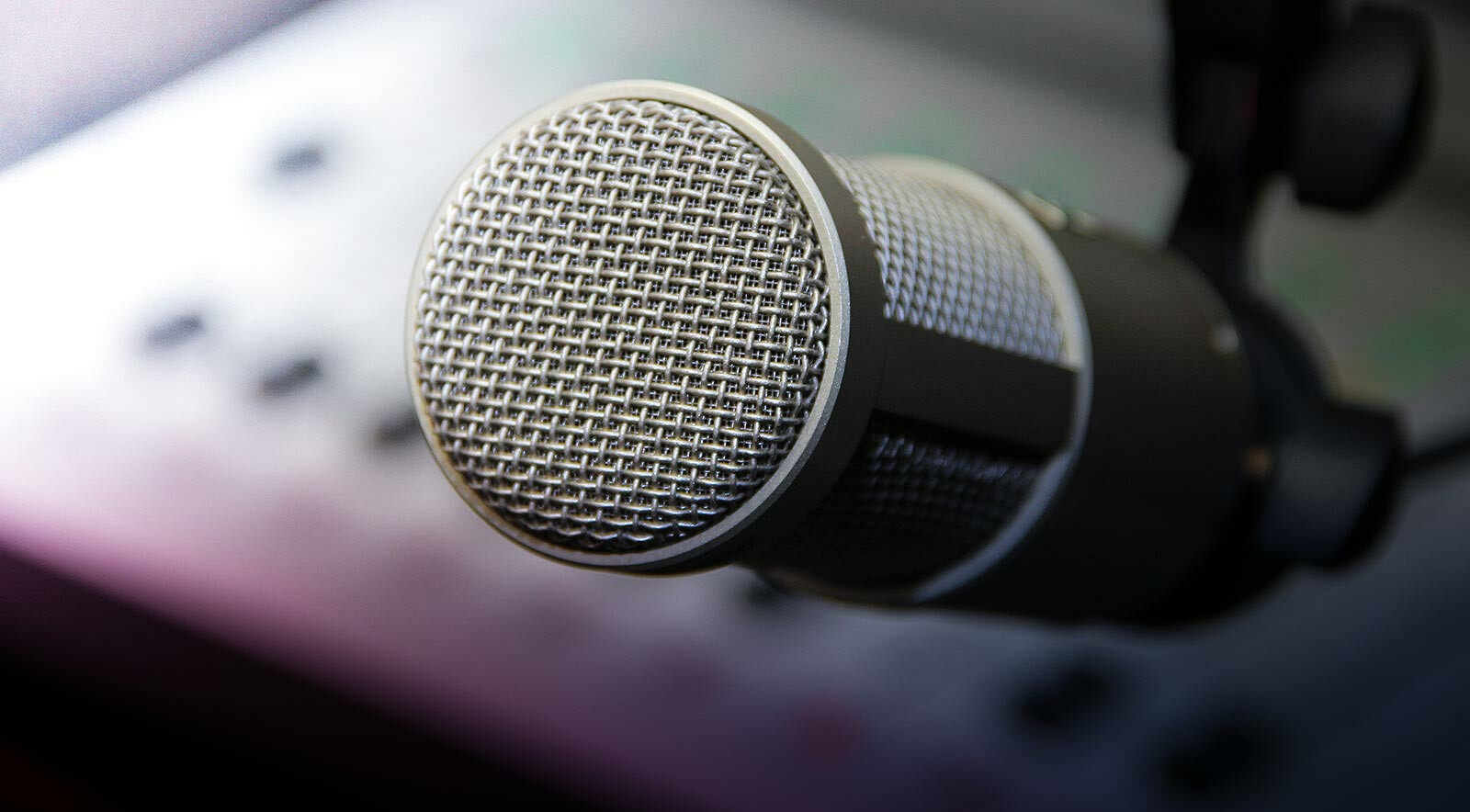 Sports radio is different these days. I frequently tune into 670 The Score or ESPN 1000, our Chicago sports stations. Whenever I do, I am inundated with ads for DraftKings and FanDuel—sports betting companies. Then the radio show hosts and their sports betting guests talk incessantly about whether to bet the point spread, the money line, or the over-under. I believe this is a big concern. Whether or not you are into sports, you're probably related to someone who is. As followers of Jesus, we always want to think about issues like this through the lens of our Christian faith. While Scripture doesn't address sports betting directly (no surprise), it does offer counsel that we can apply to this issue.
One of the most relevant statements, I believe, is Proverbs 12:11. It says; Those who work their land will have abundant food, but those who chase fantasies have no sense. Remember the short sayings in Proverbs are condensed statements of truth that make observations about how life works. They also apply to many situations. In this proverb, the one who works their land refers to the person who exerts effort to produce something. So even if you're not a farmer, the proverb can apply to you. The point is diligent people make a living. That's how life works time and time again. By contrast, it's senseless to chase fantasies. Old Testament scholar Bruce Waltke comments on this proverb: "In view are ventures or gambles that do not involve hard work," and this applies to "any get-rich-quick scheme." Rather, "The LORD stands silently behind the creation order that demands honest work, not hasty wealth."
I believe sports betting fits the category of chasing fantasies. In Proverbs 12:11, the term fantasies refer to something that is empty. If you look at your chances of winning, you realize the ultra-slim chance you have of making money. This is true for other types of gambling—whether video poker or playing the slot machines in a casino. Even if you receive "free money" from an online site or at a casino to play, you'll find it eventually disappears if you keep playing long enough. It's no wonder gambling is often referred to tongue-in-cheek as a "tax on the poor." That's where you'll end up.
But what's wrong with placing a bet for fun on a game or the Kentucky Derby? What's wrong with putting a few coins in a slot machine if you visit Vegas (where your coins really will "stay in Vegas" when you leave)? Is it any different than spending $75 for a day pass to an amusement park? You're simply paying for an experience. It's true gambling is not always a sin issue, but it's certainly a wisdom issue. 1 Corinthians 6:12 makes an important statement about our freedom in Christ: "I have the right to do anything," you say-- but not everything is beneficial. "I have the right to do anything"-- but I will not be mastered by anything. The way sports betting, online gambling, and casinos work is to get you hooked. They master you so you play until you lose. The more you lose, the more you try to win your money back. The more you try to win your money back, the more you lose. It's a vicious cycle.
So, if you're playing to make money, Scripture says you're chasing a fantasy. Don't do it! If you're playing for fun, be careful. Will it benefit you? Will it master you? Can you glorify God in it (see 1 Corinthians 10:31)? Even if this is not an issue for you, it might be for your children or grandchildren—especially if they like sports (see below). So disciple them accordingly.
This week I'm in Lake Geneva at the annual preaching retreat I've attended for the past two decades. I started coming in 2002 when I lived in Montana. There are 35 other pastors here from around the US and Canada. Doug Moo, a New Testament scholar at Wheaton College, is walking us through Colossians and Philemon. Then, my friend Chris Dolson (Blackhawk Church in Madison, WI) and I co-lead sessions on how to preach it. I'll return home tomorrow.
This Sunday, May 15, Pastor Brad will continue our series in the book of Joshua by preaching Joshua 22. During our 10:45 a.m. worship service, I'm going to answer questions in one of our children's Sunday School classes. They ask very perceptive questions! I'm looking forward to it. Last week, my grandson Kolby (9) saw a computer monitor his dad, Grant, brought home from work. Grant had set it up on the desk he uses when he works from home. When Kolby saw it, he said to his dad in all seriousness: "Dad, all you need is a new desk chair, and if you order in the next 30 days, you can get a free footrest too." Apparently, the commercials he sees while watching ESPN Sportscenter are getting to him! Thanks as always for reading. Grace and peace to you!